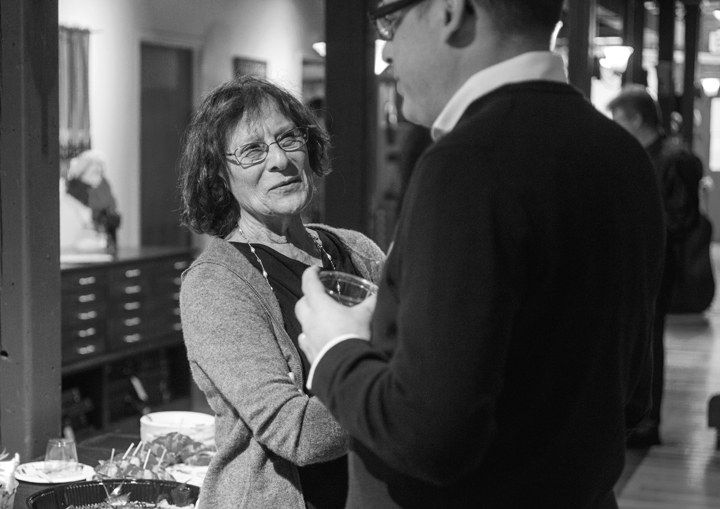 An Interview with Carol Johnson
Anita Walker from Creative Minds Out Loud interviews Carol Johnson, President of the Johnson String Project.
Listen Here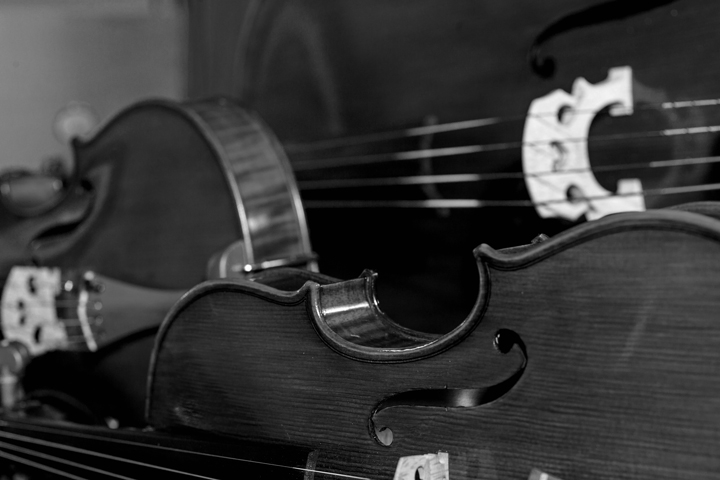 Comparing Options for Acquiring Stringed Instruments
We all know that when it comes to learning an instrument, quality is essential. A great instrument will help...
Read More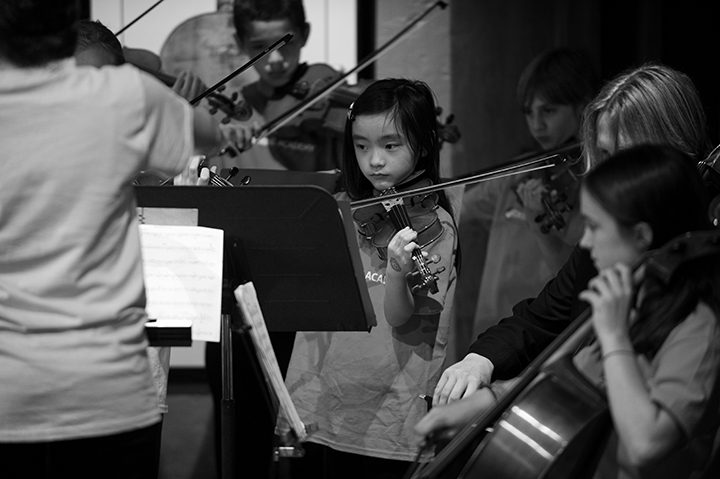 The Johnson String Project Establishes First Musical Instrument Lending Library for Culturally Underserved Students ​
A press release about the Johnson String Project.
Read More